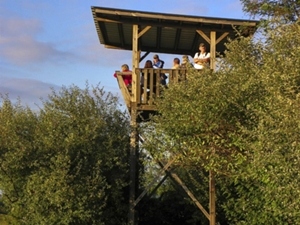 Public Lands Benefit Tennesseans
Letter to the editor by Terry Lewis, Tennessee Wildlife Federation board of directors member, as it appeared in The LaFollette Press on September 7, 2017.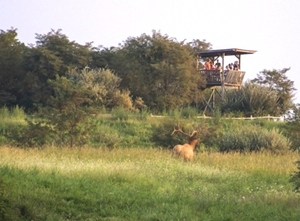 Overview
This article and information is provided by the Tennessee Wildlife Federation.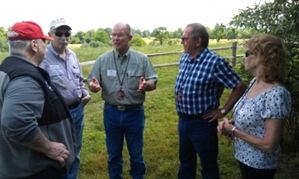 A First-Hand "View" of Tennessee Elk Restoration
This is a great article by the Rocky Mountain Elk Foundation! ...Must read!